If you want to link me on your site, here's my banner!!
Come to my forum (in french sorry!!)
Share your impressions and your commentaries on Oniisama E!!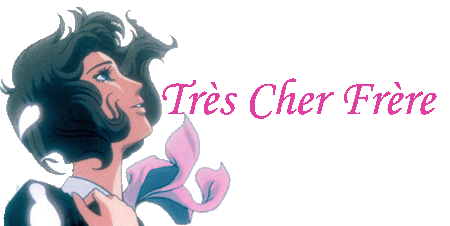 You want to read more Ikeda manga?

Visit my site on Orpheus no Mado!
Other Forums:
My english forum around the works of Riyoko Ikeda

All my manga creations on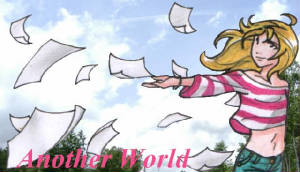 Nicole's forum, with her Berubara creations

Kaoru Miwa's form on Lady Oscar
Sites
A Oniisama E site in russian by Rina Asaka!!
Nyxity's site dedicated to Kaoru no Kimi!!
The biggest italian website on Oniisama E
Ihank offers us a little Oniisama E site
Charlotte was the first to create a french Oniisama E website, visit her page!!
Emeralda's site on Lady Oscar, with a great number of informations, creations and a Oniisama E corner!
Iluca's site in italian, english and french on all the works of Riyoko Ikeda, with a forum
Slap some aristocrats!! A very Ikedian game on Nigoro.
Blogs
All the creations of Kaoru, Fukiko and Rose de Sang around The Rose of Versailles and Oniisama E are on their blog!!!!